Our Align Women's Retreat is this April 24-26, 2020,
and we'd love for you to join us!

Who: HBC Women who are members or regularly attending our church.
What: This year's theme is "Blessed to be a Blessing." If it sounds familiar, it's because it is straight from our church's vision statement. We will be focusing on the blessings of Christ and how these should compel us to be a blessing to the world.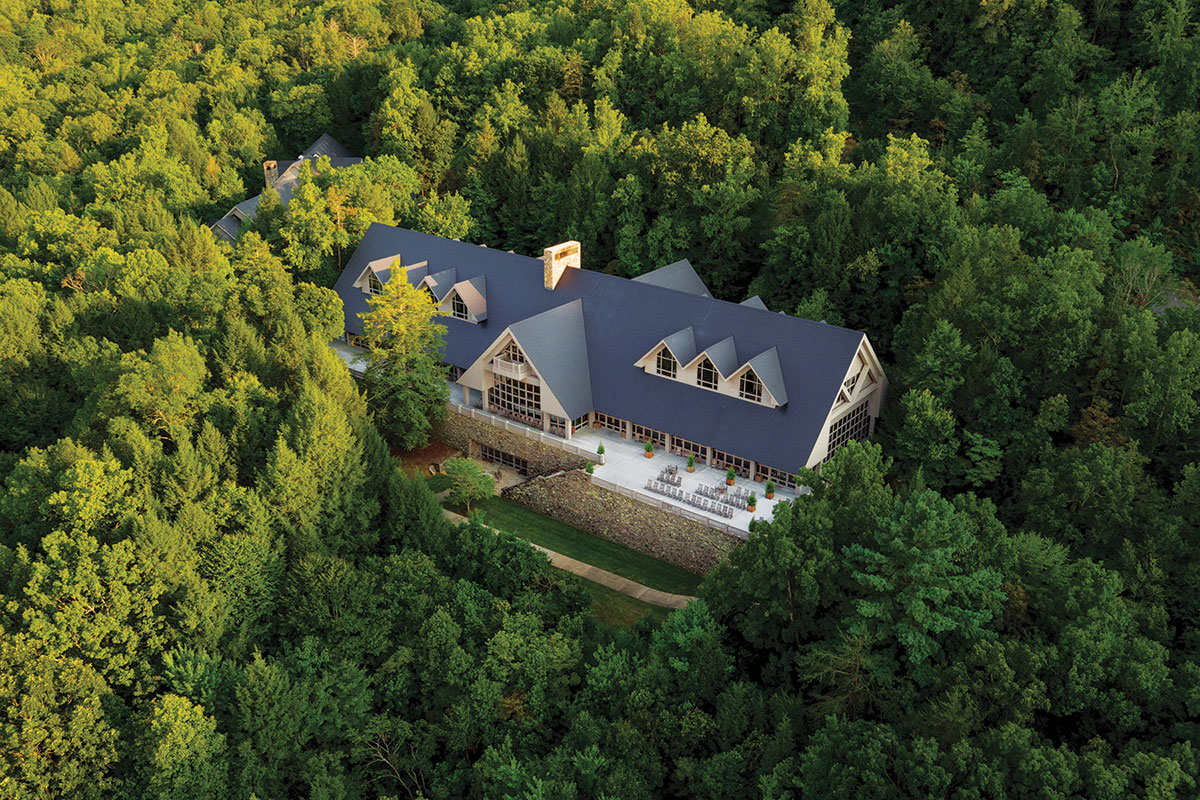 Where: The Cove in Asheville, NC
Why
: Our
heartbeat behind any HBC women's retreat is that we would be exhorted to align our lives to the gospel and all its implications, as well as align ourselves with one another as a strong force for the advancement of the gospel.
These goals come directly from Philippians 1:27 ("…stand firm in one spirit, with one mind, striving side by side for the faith of the gospel").
How:
We'll be hearing from some of our own HBC ladies on various blessings we have in Jesus and how we can share these with the world. We will also enjoy the amenities of the beautiful Cove facilities. Whether you enjoy activities, doing absolutely nothing, spending time with people, or being alone, there will be something for everybody.
How Much: The cost is $315 for a double room, $285 for a triple room, and $265 for a quad room.
Do you have more questions? Check out our FAQ Page for more details. In the meantime, don't forget to follow us on Instagram and Facebook to stay in the loop.